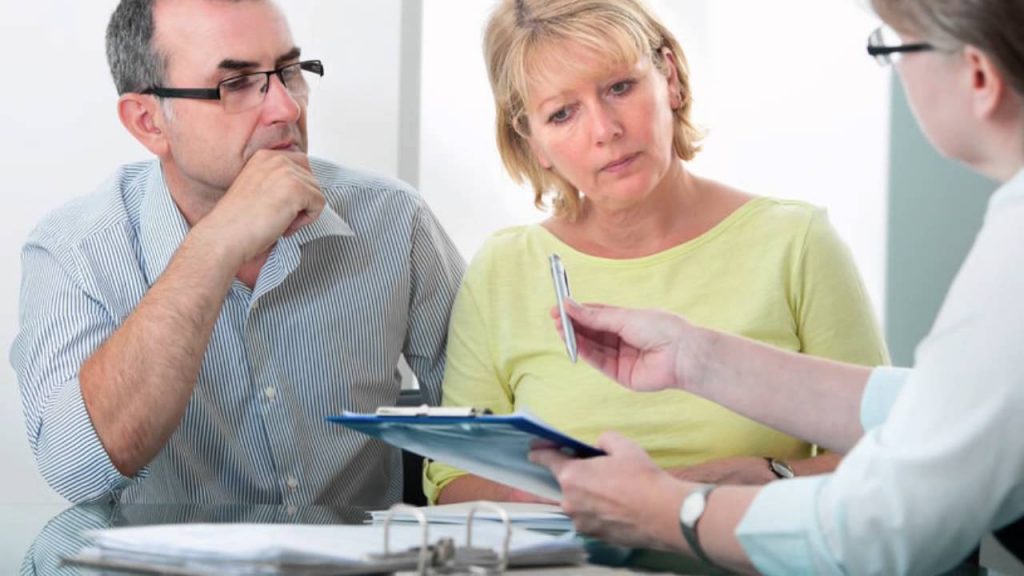 Here at Piper Accounting Solutions we can provide you with a stress free service at a very affordable fee. Our accountants and tax preparers are highly skilled tax specialists who can get you the maximum amount of deductions with the lowest possible tax liability
Organization is key when it comes to business tax preparation. Making estimated quarterly tax payments and separating business and personal bank accounts is a great place to start. You can also start a savings account specifically for taxes so you have money for them when you need it and you can also digitize receipts and import them to your spreadsheet.
Tax season may not be the best time to do it yourself. 85% of business owners say they rely on a professional to prepare their returns.  Hiring an expert can save you money in the long run and Tax Preparation fees are Tax- deductible.